Hello! We are teachers of the Liikuri kindergarten, Marina Jevdokimova and Anna Green. We are the authors of a book "100 Games with Sphero Robot". Children nowadays are different from those in the 1990s and the 2000s. Technology has become a natural part of our life and kids like playing with robots. Many kindergartens, parents and schools have purchased Sphero robots and by sharing ideas with you, we make the learning process of your child more captivating, helpful and diverse.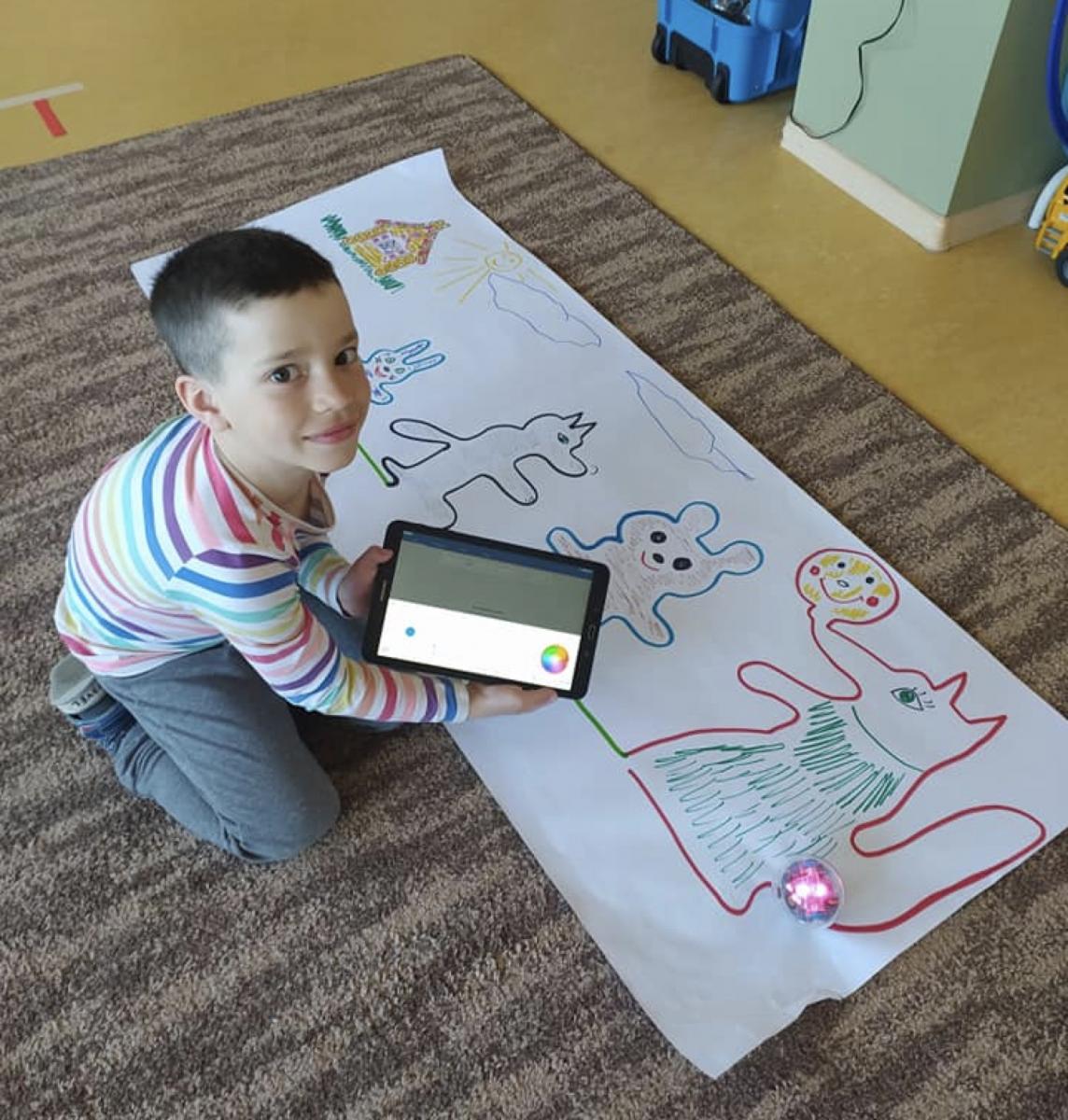 We decided to launch a campaign on Hooandja to get your support for publishing our book "100 Games with Sphero Robot" in English, Russian and Estonian. We've already contributed our money to start with the content and design preparation as well as translation. Now we need your support to finalise the work sooner! If we raise 300 euros, we will publish the book! If we raise 600 euros, we will apply a better design before publishing! If we raise 1000 euros, we will also publish an electronic version of the book in three languages.
Please support us! We've have prepared many presents for you. We will cover delivery expenses within Estonian borders. Regardless of your contribution to our project, you will find our words of gratitude to you at the beginning of the book! Thank you in advance!