SOLUNA is a multi-functional bag fit for any occasion – day and night. This is also the reason why our brand name consists of the words sol (sun) and luna (moon).
The contemporary lifestyle is very hectic and requires a lot of flexibility. SOLUNA is designed for the modern person, who values functionality and sustainable design.
SOLUNA was founded by three active women who, like most women, carry with them a laptop bag as well as a purse. This has led us to design a functional bag, which can be customized to fit different situations.
A backpack/shoulder bag, that can fit everything important, including a laptop, as well as a small purse which can be separated from the larger bag.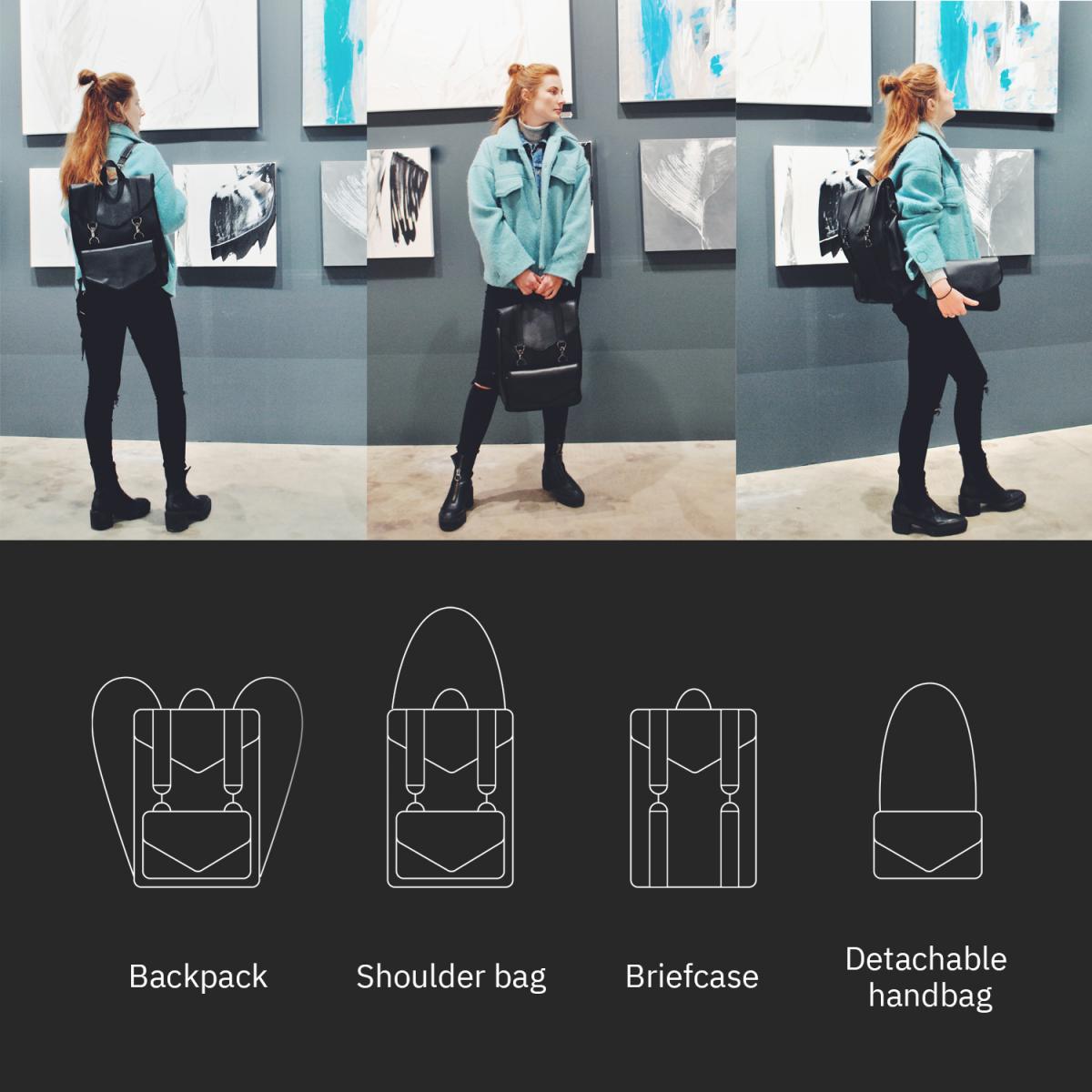 We value sustainable design and have decided to make it an important part of our brand. That is why we decided to make our first edition of bags from recycled leather. However, we wish to use various sustainable materials such as pineapple leather Pinatex, Gelatex, which is made out of gelatine nanofibres, and other leather alternatives.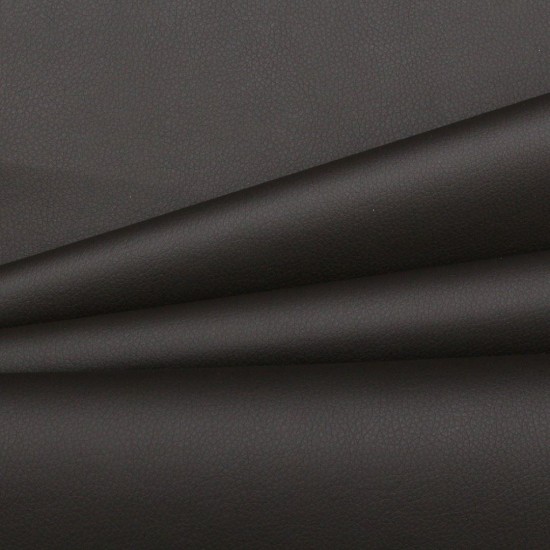 Recycled leather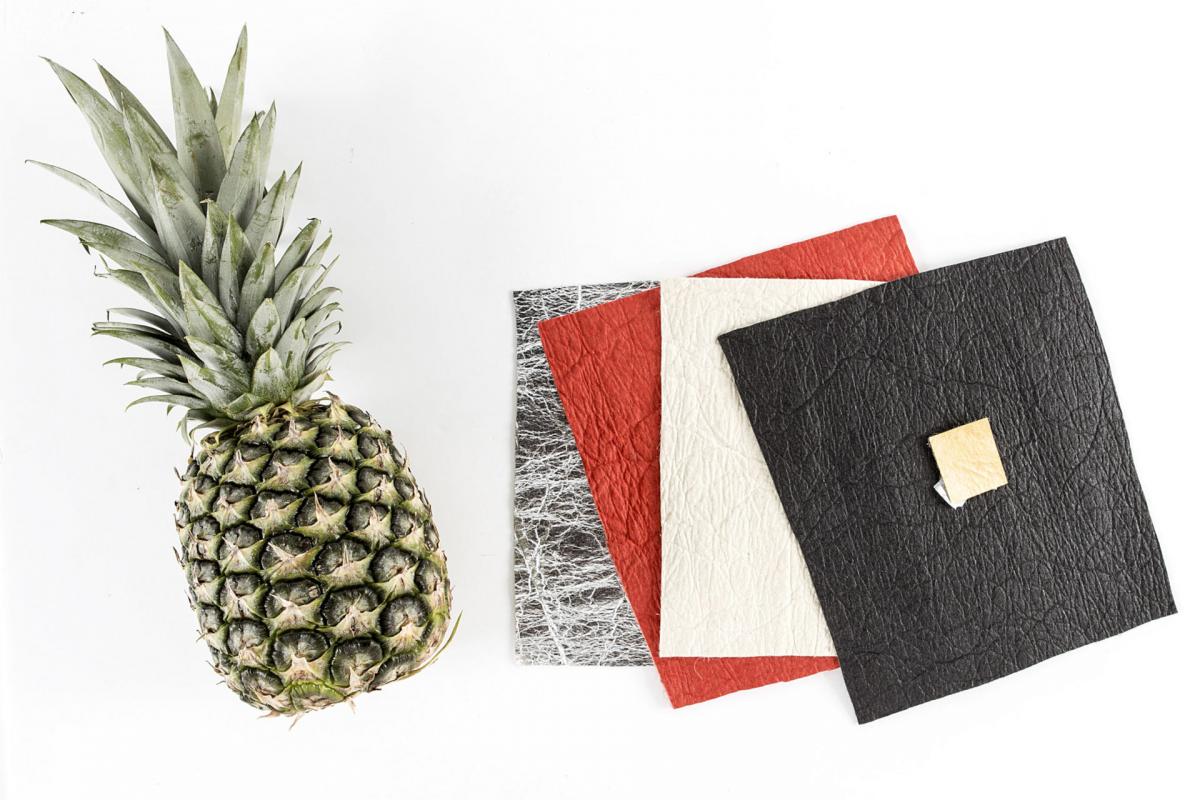 Pinatex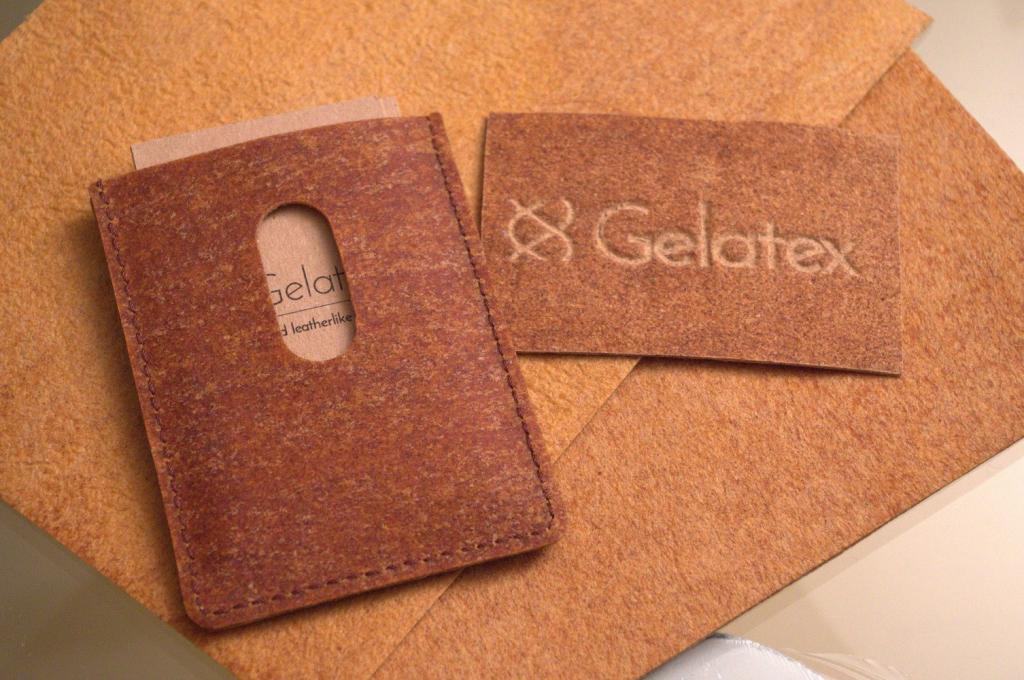 Gelatex
 
The first illustrative prototype on the pictures and in the video is made of artificial leather and the goal of our Hooandja project is to collect enough funding to purchase the material and produce our first batch of products which we hope to bring to customers by the end of March. All of our supporters will be kept informed via e-mail about the progress of our first set's production. We would highly appreciate any feedback regarding our product (our contact email: solunainformation@gmail.com).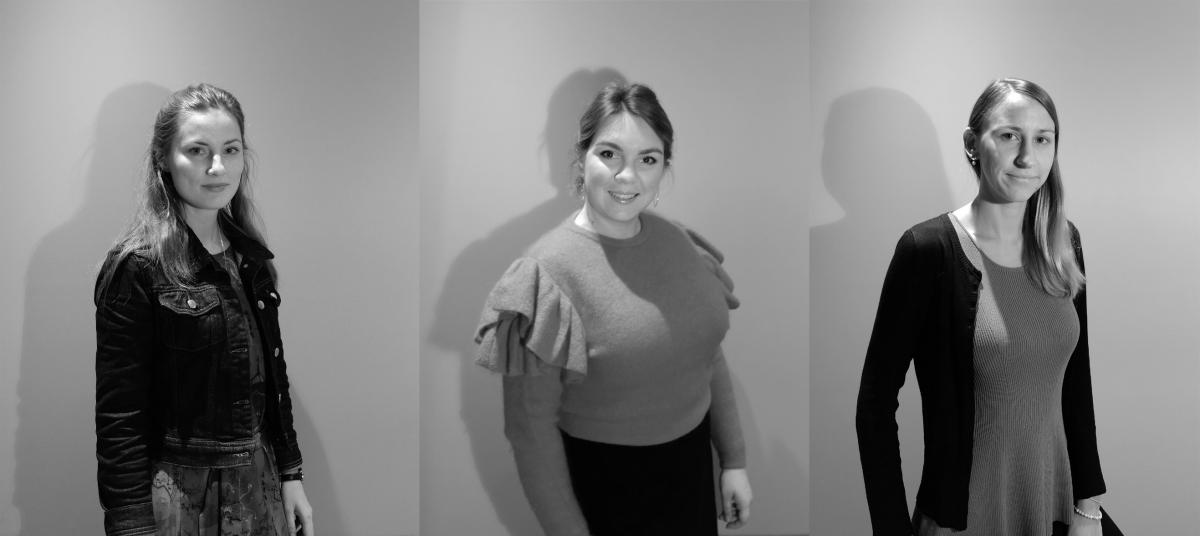 Our contacts
solunainformation@gmail.com
www.soluna.webflow.io