Berliini Eesti Kultuuriselts KAMA or the Society for Estonian Culture in Berlin celebrates its first birthday. To make our birthday unforgettable, we are organising on the 15th and 16th of April the Days of Estonian Culture in Berlin. We have invited Tanel Padar Blues Band, Maria Peterson and Eva Eensaar-Tootsen, Hendrik Toompere with the monodrama "Soolo", the writers Jan Kaus and Indrek Koff, as well as Martin Ehala who will introduce the idea of Big Estonia. We will also show Estonian short films by young promising directors. We will eat birthday cake, of course, and …kama (typical Estonian cereal meal).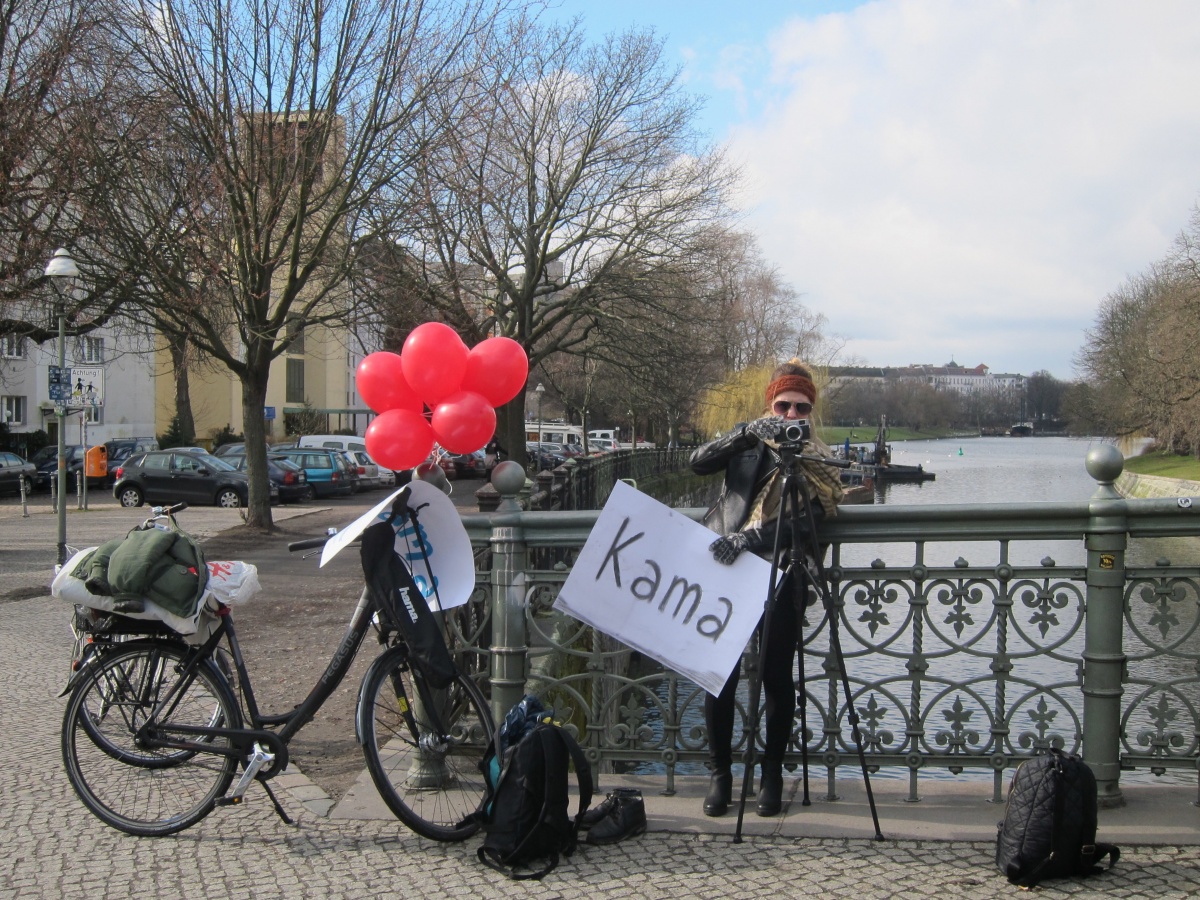 KAMA is a non-profit organisation, which welcomes everyone who loves Estonian culture. KAMA's ambition is to create an Estonian cultural oasis in Berlin. You cannot always just fly to Estonia if you feel homesick or miss Estonian culture, so we try to fill in that gap by organising different kind of events with Estonian filmmakers, musicians, poets, writers, artists etc. On the other hand, we also offer an international platform for Estonian creative people to present their work in Berlin and Germany.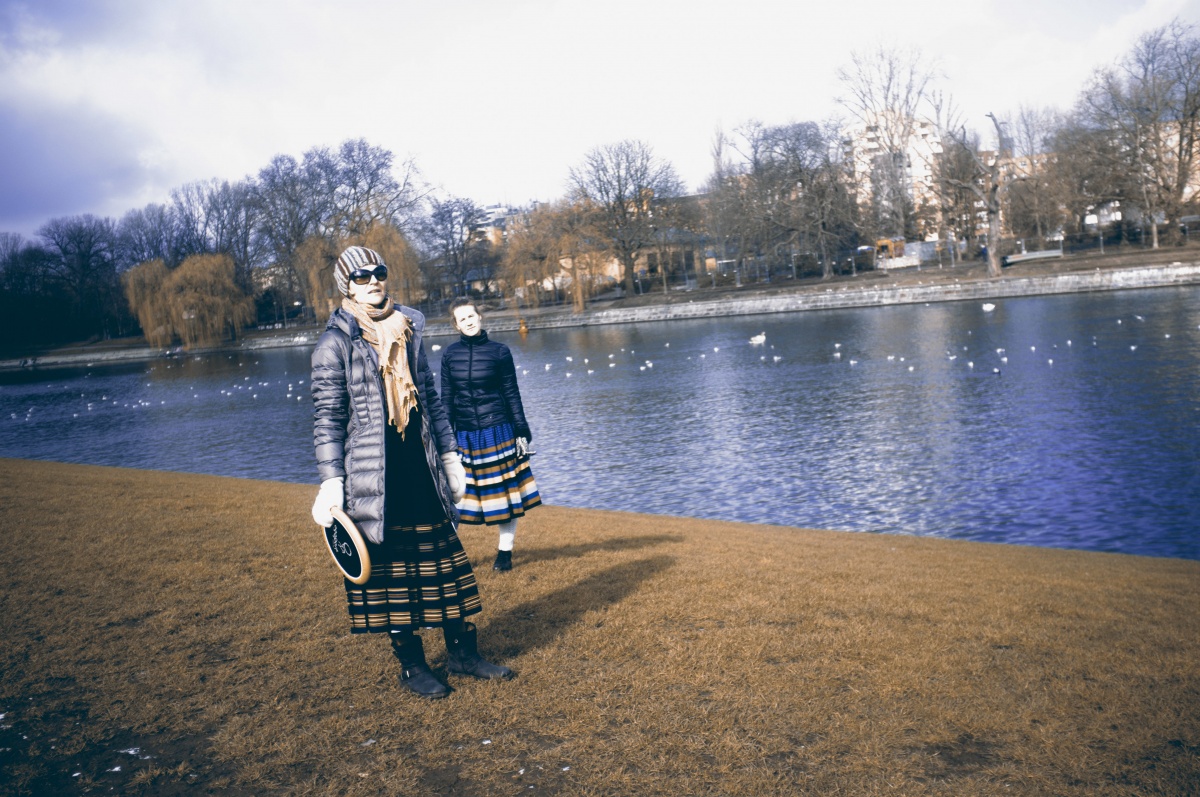 The Days of Estonian Culture in Berlin give Estonian artists an excellent opportunity to build bridges and relations. In addition, being inspired from the metropol of culture, the artist will go back home to Estonia and create something that you, too, can enjoy. From now on, we are up to organise the Days of culture every spring, so starting a nice tradition.
This kind of events help our non-Estonian friends and partners to understand better who we are, where we come from, why we are like we are and what is important for us.Dear supporter, with your help we can organise smashing Days of Estonian Culture in Berlin and in this way, let Berlin meet Estonia!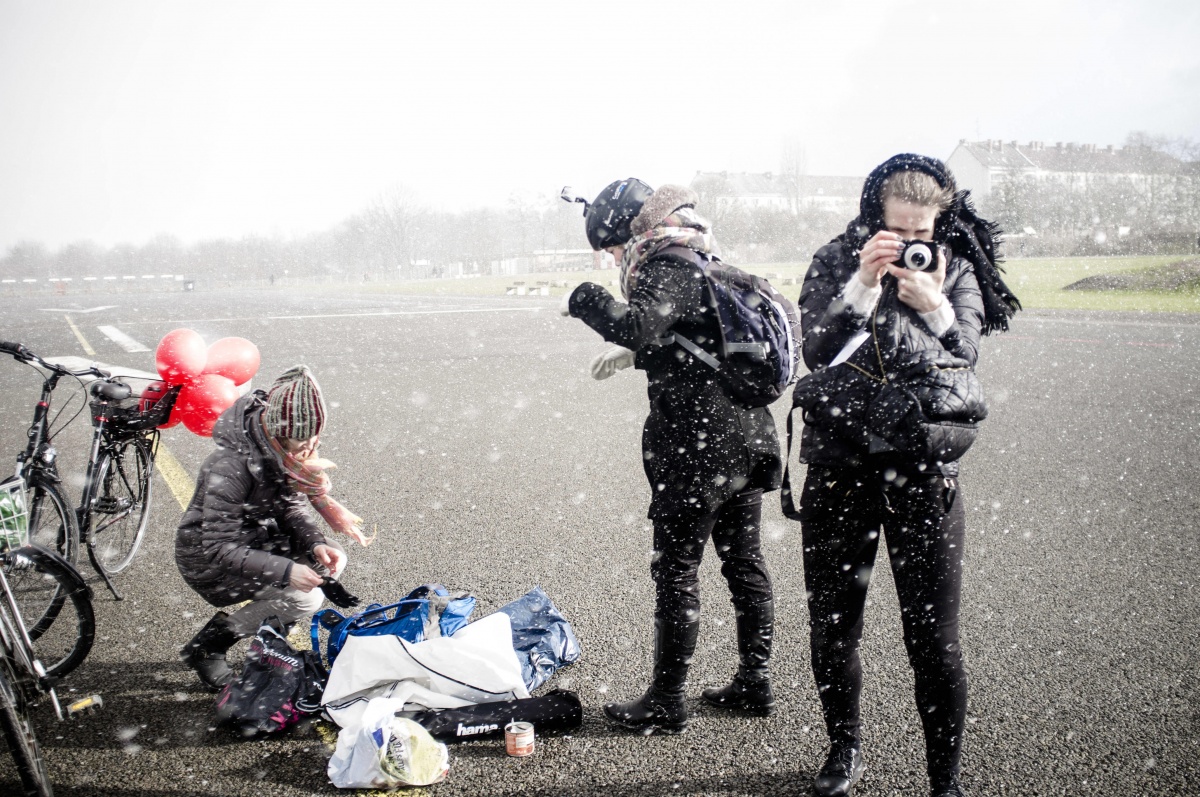 In return, you will get not only our deepest respect, but also some cool gifts: books, CDs, photos with autographs, invitations to premiere and something extraordinary ‒ we offer You home accommodation in Berlin by nice Estonians! Welcome to Berlin!
We will contact all supporters personally, in order to find the fastest way for the gifts to reach You.We want to thank our performers for donating the prices and Carmen, Reelika, Lydia, Kadi, Dillon, Margit and the assistant Gregor for making the video clip.